The Latest
Spotlight
Education & Training
The nercc led screen
Boston Globe Article Exposes Callahan Business Model
A Boston Globe investigation published Sunday details the extensive network of contractors who rely on wage theft and misclassification of employees as independent contractors to undermine and underbid legitimate contractors. Many of these subcontractors have worked or are working for Callahan Inc., as an integral component of its business model.

Read Full Post
Explore Our Work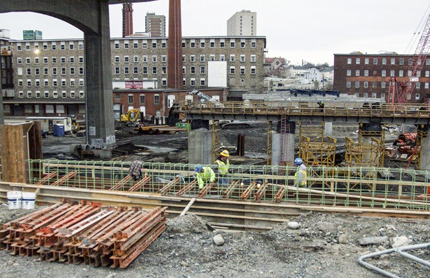 browse projects by industry:
browse projects by region:


Click here

Click here for more info!