The Latest
Spotlight
Education & Training
The nercc led screen
Rethinking Boston Housing Development
The construction of new, workforce housing in Boston has been a popular subject for political debate and media coverage. But many of the discussions include an assumption presented as fact that's just not accurate. It's a mistake that could cost workers good jobs and Boston good housing. In this week's Boston Business Journal, Mark Erlich sets the record straight.
Read Full Post
Explore Our Work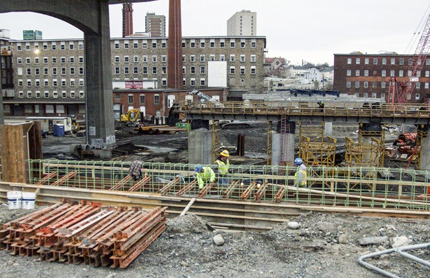 browse projects by industry:
browse projects by region:


Click here

Click here for more info!