The Latest
Spotlight
Education & Training
The nercc led screen
Cuomo Executive Budget Released
This past week, Governor Cuomo officially presented his Executive Budget for the upcoming fiscal year. Over the next several weeks, the Governor will work with the Senate and the Assembly try to reach agreement on a final budget by the annual April 1 deadline. There are a number of items within the budget that are relevant to our members and while there's a lot of work to be done before it's finalized, we wanted to keep you updated on where things stand.
Read Full Post
Explore Our Work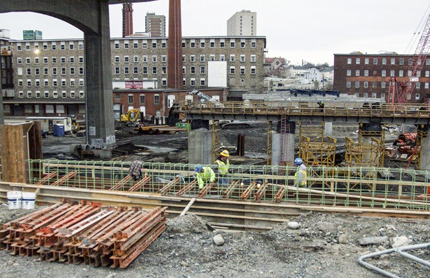 browse projects by industry:
browse projects by region:


Click here

Click here for more info!