The Latest
Spotlight
Education & Training
The nercc led screen
MA Earned Sick Time law takes effect
The Massachusetts' Earned Sick Time law went into effect July 1st and entitles employees to earn and use up to 40 hours of sick time per calendar year. Check out some items of note for contractors and members working in Massachusetts.
Read Full Post
Explore Our Work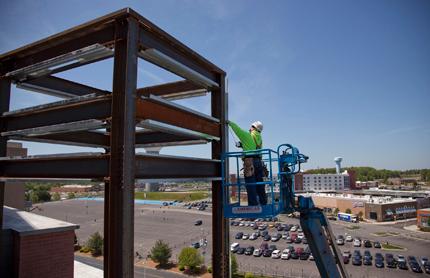 browse projects by industry:
browse projects by region:


Click here

Click here for more info!