The Latest
Spotlight
Education & Training
The nercc led screen
Cheating continues to be Callahan's business model
Callahan subcontractor Force Corporation was recently forced to pay more than $4,500 in back wages to three workers after being confronted by community groups about the wage theft. The workers, who installed windows and doors on a Pulte Homes project in Weymouth, said Force Corporation had not paid them in many weeks. A letter to Force and Pulte from the workers states, "our families should not have to go another day without our hard earned wages."
Read Full Post
Explore Our Work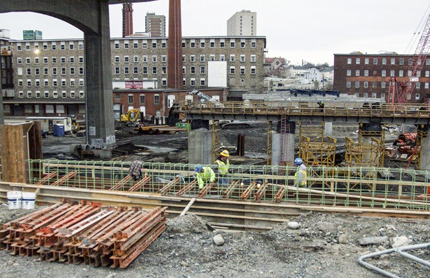 browse projects by industry:
browse projects by region:


Click here

Click here for more info!