The Latest
Spotlight
Education & Training
The nercc led screen
Carpenters speak out for local hires in Worcester
Union carpenters in Worcester had their message heard last night at a City Council meeting called to discuss redevelopment of an unused courthouse in the city.

New Hampshire Developer Brady Sullivan was seen by power brokers to have the inside track on buying the property and building market rate apartments and retail space. But what some of them didn't know is that such a move might lock local workers out of a chance to participate.
Read Full Post
Explore Our Work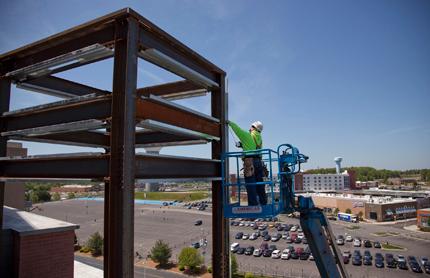 browse projects by industry:
browse projects by region:


Click here

Click here for more info!