The Latest
Spotlight
Education & Training
The nercc led screen
Helping Hammers: Peddocks Island Chapel Restoration
This past summer, apprentices with the New England Carpenters Training Fund (NECTF) completed work on a unique project on Peddocks Island, one of the largest islands in Boston Harbor. Over a hundred apprentices traveled to the island over the course of a year for onsite hands-on training restoring the Peddocks Island Chapel.
Read Full Post
Explore Our Work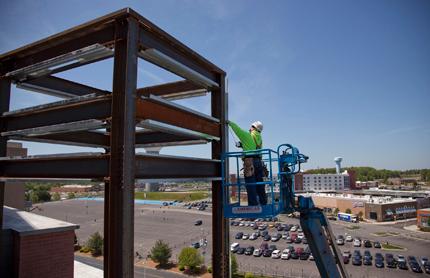 browse projects by industry:
browse projects by region:


Click here

Click here for more info!