The Latest
Spotlight
Education & Training
The nercc led screen
The Troubling Disappearance of the Middle Class in America
Michael Snyder wrote an interesting post at Washingtons Blog focused on the disappearance of the middle class. The post, based on numbers released by the Social Security Administration and other sources, paints a troubling picture for what used to be the pride of America.
Read Full Post
Explore Our Work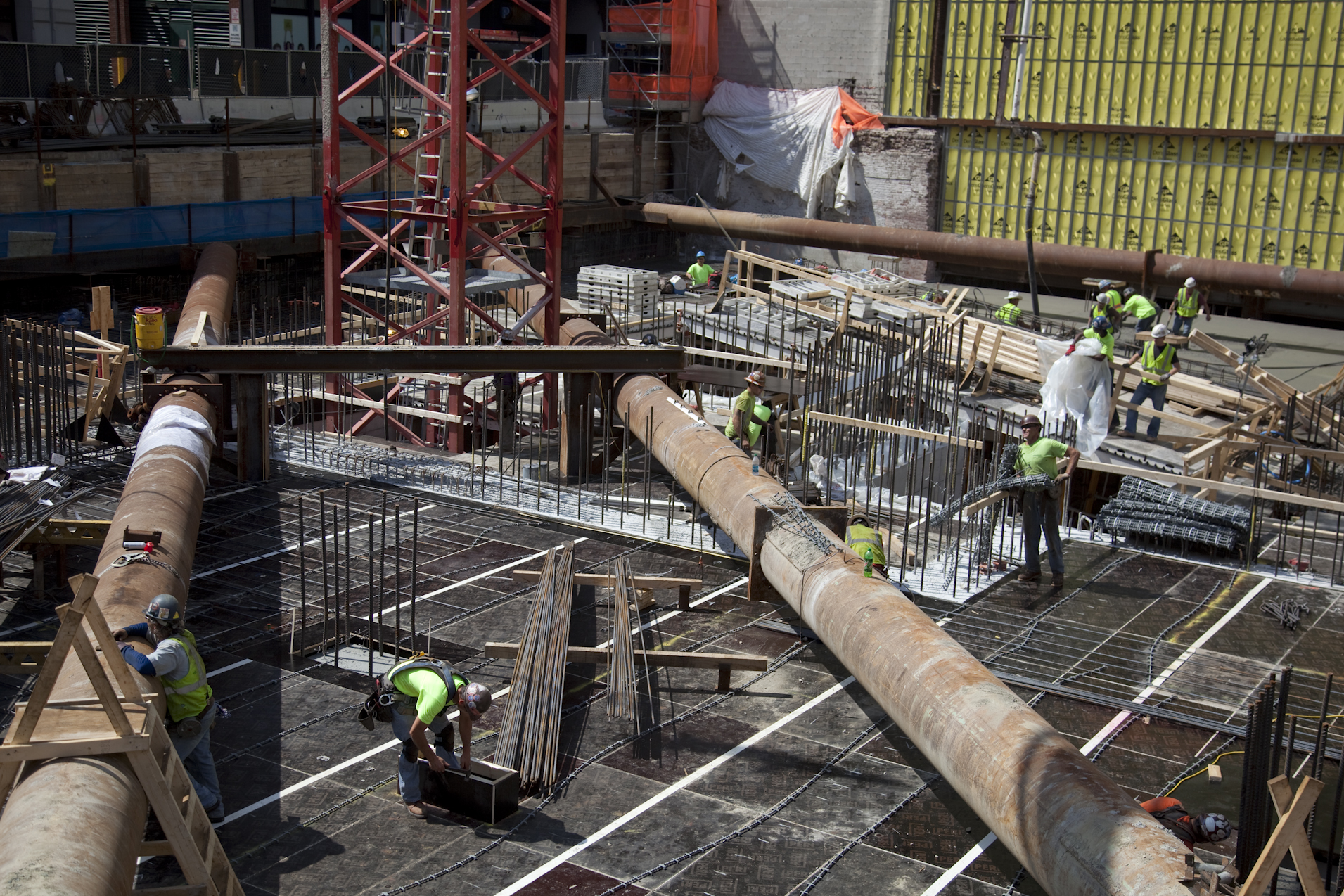 browse projects by industry:
browse projects by region:


Click here

Click here for more info!