The Latest
Spotlight
Education & Training
The nercc led screen
We are saddened and troubled
We are saddened and troubled by the recent events in Minnesota, Georgia and Kentucky. They demonstrate the gap that remains between the promise of America and the reality facing too many Americans.
We applaud and support the tens of thousands who have come out to participate in peaceful rallies and the law enforcement officers who have responded professionally in kind..
Read Full Post
Explore Our Work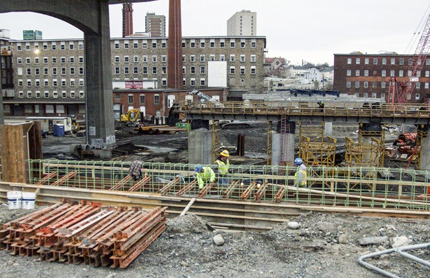 browse projects by industry:
browse projects by region:


Click here

Click here for more info!